Japan Travel
Cherry Blossom Tour in Kyoto and Nara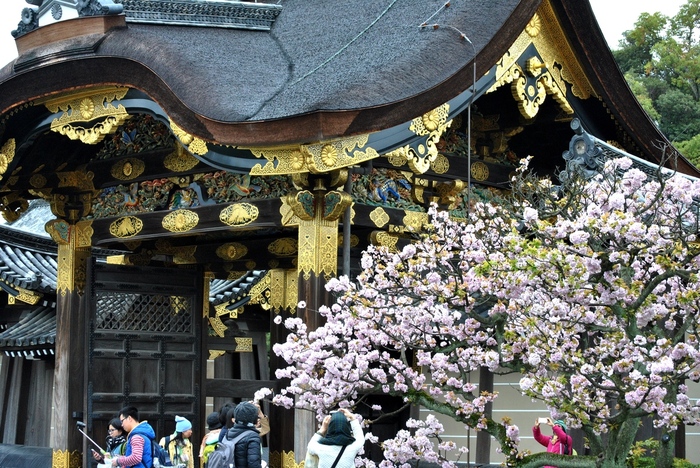 Cherry Blossoms in the two old capitals, Kyoto and Nara
The best season to visit Japan is Spring because cherry blossoms bloom everywhere in Japan, especially the first week of April is best.
We will attend you to go see around the old capital cities, Kyoto and Nara.
Including:
Air Fare: Return Ticket: Sydney-Kansai International Airport
Accommodation: 4 Nights 3stars Hotel
Private Guide
From 2,700 AUD per person (twin room share)
Please ask me (japan@southernblueescape.com).
For Australian Travelers to Japan!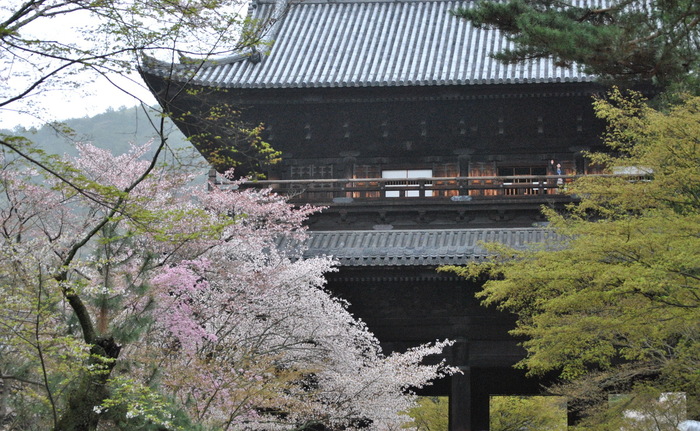 Our travel agency company, Southern Blue Escape, was established in Tokyo in 2015.
The company owner, Ms. Junko Kodabashi, lived in Brisbane in 2007 and 2008 and after returning to Japan, begun building the travel business between Japan and Australia in order to introduce the authentic Australian experience to Japanese people.
The Kodabashi family is close to the Dennis family who live in Canberra, the capital city of Australia. Southern Blue Escape provides the best holiday experience to Australia by providing the best itineraries that fit the demands of Japanese travelers.
We know many Australian people wish to travel to Japan because of the abundance of snow for winter skiing, the 2019 Rugby World Cup and the 2020 Olympic Games. However maybe they don't have enough information or confidence to travel Japan. Southern Blue Escape is here to support travelers by arranging itineraries and support for every step of your Japanese experience. We offer special planning so that you can enjoy unique experiences and forever treasure the extraordinary cultures and Japanese life.
Come with us as commence this new business for Australian travelers seeking the wonders that Japan has to offer.
Please contact us at japan@southernblueescape.com.